Walks around Barton upon Humber
July 9, 2020 6:02 pm
By cannon303
---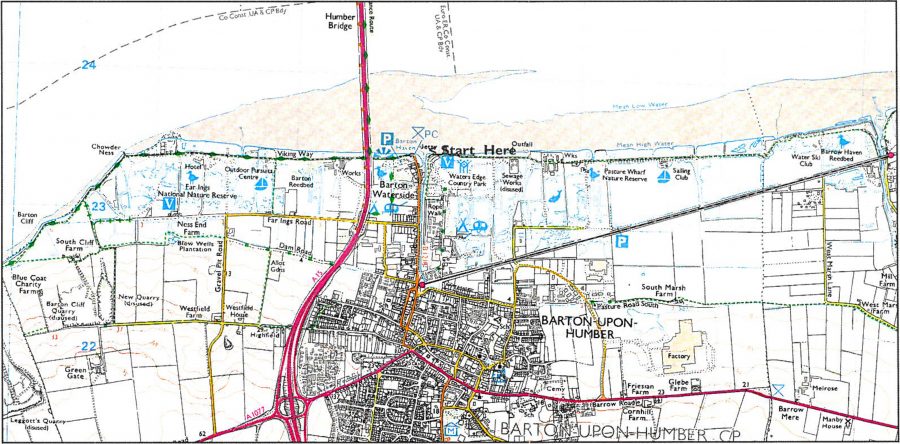 If you are looking for a guide to the walks you can take around Barton upon Humber then click the link below. The guides that we currently have are for the Waterside walk, Victorian walk, and Georgian walk as well as two Parish Pathways walks (Humber Bank and Inland).
The guides are downloadable and printer friendly and if there are any other walks you think we should include then please let us know.
Click here to view our Barton walking guides.
---
---