Wilderspin School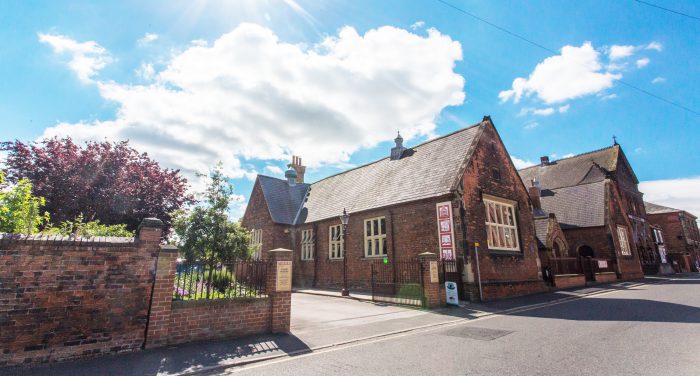 One of the most important schools surviving in England
The Wilderspin National School (formally Queen Street School) is one of the most important schools surviving in England. built in 1844, it is unique because of its association with the educational pioneer, Samuel Wilderspin, one of the best known educators of the 1830s and 1840s, a pivotal period in the history of educational and the development of school buildings.
Samuel Wilderspin
Wilderspin had a profound impact on educational practice and on the design and furnishing of school buildings and grounds. He helped design and equip Queen Street School in Barton and used it as a model school and a base for promoting enlightened infant education throughout Britain.
Wilderspin set up infant schools throughout the British Isles. His influence, however, spread far beyond Britain, to the continent and to North America. The School is the only purpose-built Wilderspin school, where he taught for a significant period and which is the only example in the UK on a purpose-built Wilderspin school surviving intact. It has now been restored as a heritage centre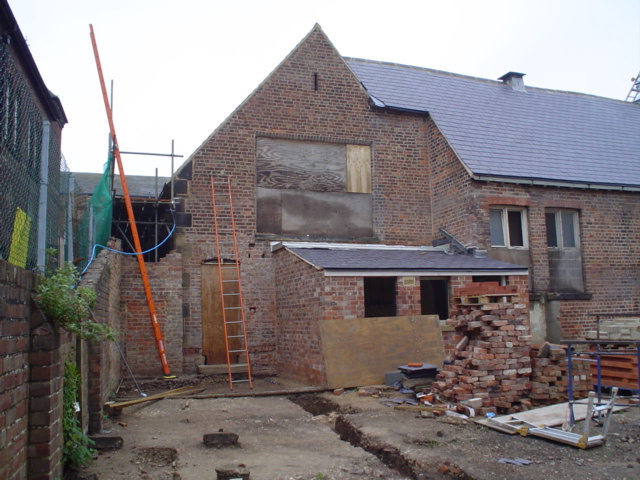 The School was closed in 1978 and, in 1993, the Queen Street School Preservation Trust was set up to save the building. The Trust is managing the current restoration project with funding support from the Heritage Lottery Fund, Yorkshire Forward and English Heritage as part of the South Humber Bank Heritage Tourism Project co-ordinated by North Lincolnshire Council.
Restoration is complete and the building is now open.
There are seven main areas to the school. There is a reception area with a shop. This area was originally the girls classroom. From here you can see the original main entrance and to the left of that is the Uppleby Room, which contains an interactive area. Through the door from here is the Wilderspin Room. This was opened in 1845 for 2 to 6 year olds and was the infants area of the school. Wilderspin stayed at this school for 4 years and the original gallery has been replicated and stands against the far wall. To the side of the gallery is a door leading out to the playground, and in the playground is a privy and the school cloakroom. Returning back through the Wilderspin Room and the Uppleby Room, opposite is the Victorian school classroom and leading from here is the Ward room and the refreshment area. This was originally the boys classroom until in 1954 all three departments merged.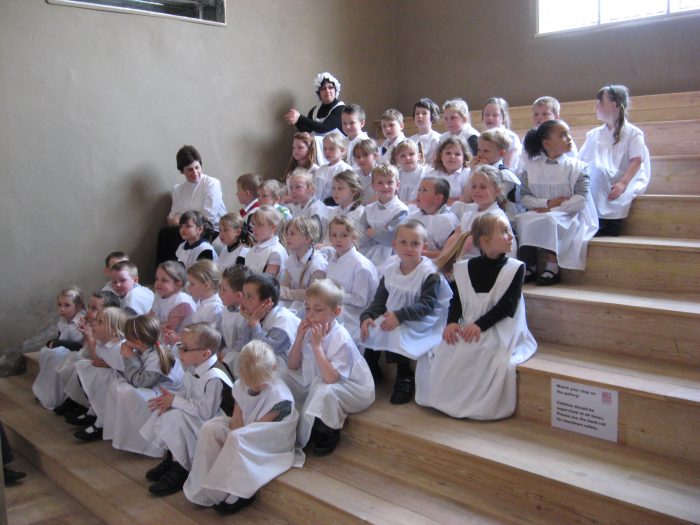 The school is now used as a heritage, education and business resource and is part of the South Humber Collection, North Lincolnshire which links a number of heritage and green tourist attractions along the South Humber bank and won national recognition with a 2007 British Urban Regeneration Award. For more details visit www.south-humber-collection.org.
The opening times are :
Thursday to Saturday 10am to 4pm.
Sunday 11am to 4pm (with Scholars Coffee Shop opening from 10.30am)
School bookings available Mondays – Thursdays.
for more details Tel 01652 635172.
or visit the Wilderspin School website.
Queen Street
Barton upon Humber
North Lincolnshire
DN18 5QP