About the Civic Society
Preserving the historic fabric of Barton upon Humber
Barton upon Humber Civic Society was formed in 1969 and celebrated 50 years in 2019. The aims of the society are to preserve the historic fabric of the town of Barton upon Humber and to promote a healthy interest in the town including high standards of planning and building design.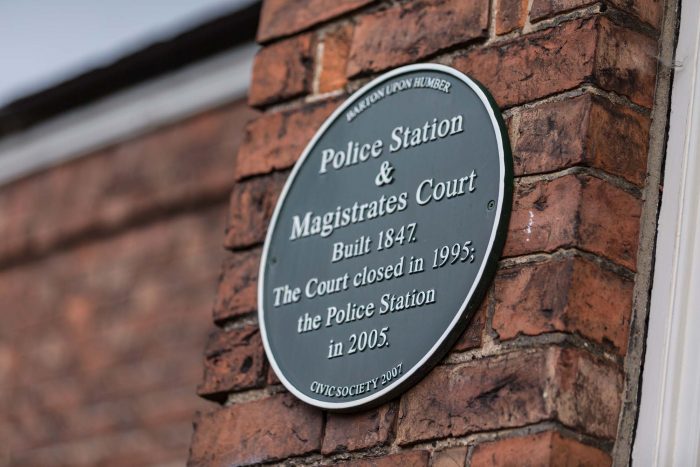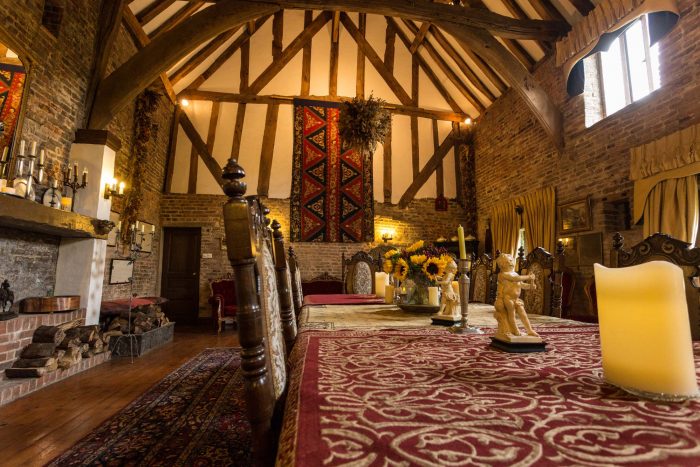 The Civic Society regularly holds talks, lectures and occasionally outings, all on a variety of topics. It has also produced a number of trails around the town which are available from various outlets and from the publications page of this site. It has also erected numerous plaques on various important buildings throughout the town, and given annual awards to projects which it feels has enhanced the town or enhanced a building which was in danger of becoming neglected (or has improved an already neglected building). The Civic Society regularly takes part in National campaigns such as Tree Week, Environment Week and Heritage Open Days.
To download our constitution please click HERE.