All Change at the Interchange
August 25, 2020 12:43 pm
By cannon303
---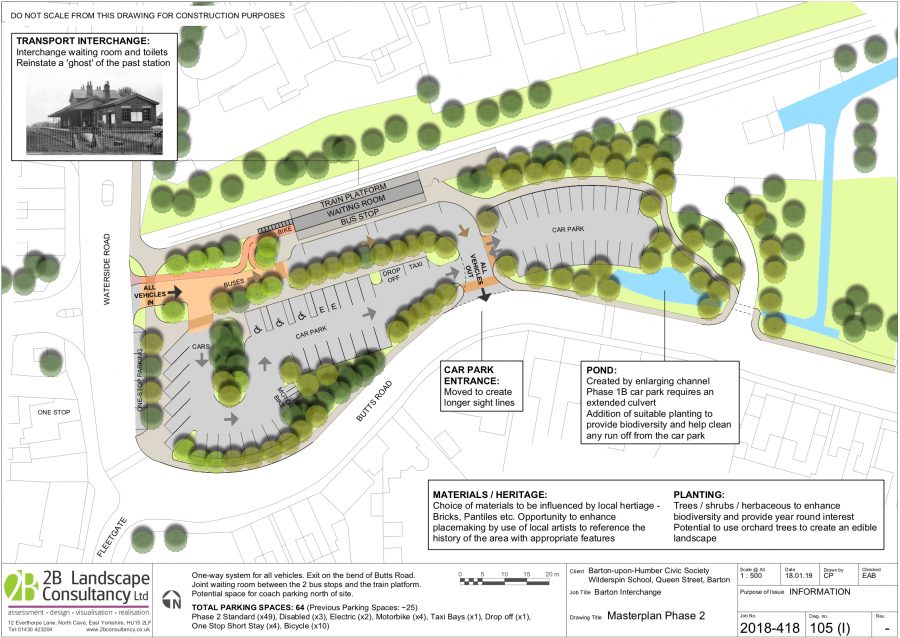 North Lincolnshire Council is fully behind the ambitious plans commission by the Civic Society for redeveloping the Bus and Train Interchange. Video conferencing meetings have been taking place in recent weeks between Civic Society members and various senior Officers, the Council Leader and ward members to move the proposals forward. It has been confirmed that the scheme is now in the Council's "project pipeline" and funding will sought once planning permission is in place.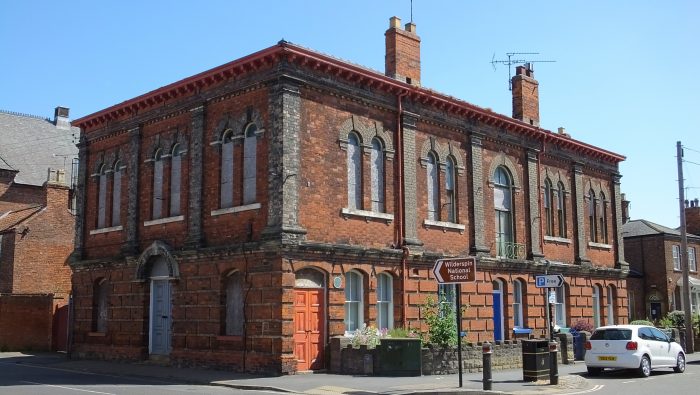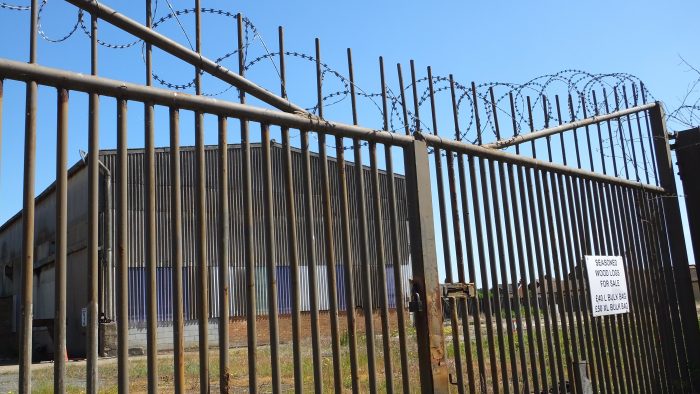 There are quite a few design details to iron out to build on the concept produced by the Civic Society before getting to the planning stage, and several departments with the Council are working on these issues at present. They are looking at pedestrian access, to and within the site, internal layout and routes to ensure it meets the requirements of bus operators, and the planting scheme to make the site safe and user friendly. An agreement has been reached with Network Rail over the lease of some of the additional land required, and discussions are ongoing about the remainder.
The attached plan outlines the main proposals of a combined bus and train passenger waiting room, increased car parking space and a rationalised way in and out of the site, a footpath linking the area with the north side of Butts Road and short stay car parking for shoppers visiting the One Stop shop. The expectation is that there will be public toilets and real time bus and train information in the waiting room, What's On In Barton information, secure bicycle parking and electric charging points for cars.
The proposals received overwhelming support at the Local Plan consultations at Baysgarth School held earlier in the year, but of course there will be another opportunity for people to have a say when the designs are complete and the planning application submitted.
Neil Jacques , Acting Chair Barton Civic Society.
---
---